Tilt was formed in August 2012 and has grown from strength-to-strength. Our unique and innovative vision is driven by the management team of Greg and Kelly. Together with our team of experts, we offer design, production, logistical and installation services throughout Southern Africa and African countries, further afield we have a global presence in Europe as well as the USA.
Advanced technology and production techniques are a trademark of Tilt and combined with our in-house skills, have given us the capability to craft unique solutions for the hospitality and commercial industries as well as for private residences.
Why work with us?
Our vision is to be the leading brand in our industry by creating state-of-the-art, custom-made cladding and screening that goes far beyond just aesthetic appeal. Architects, interior designers, and architectural landscapers have recognised the superior visual and functional value of our products. By incorporating them into their beautifully considered design concepts, creative boundaries are constantly being pushed, redefining the status-quo.
We understand that façade structures and individual construction elements need to meet complex demands, even in challenging circumstances. They need to be functional, aesthetically pleasing, and eco-friendly. This is where our extensive expertise in construction and façade engineering comes in.
Our team of designers, engineers, and programmers harnesses the power of cutting-edge CAD and CAM technologies to seamlessly integrate design and programming processes. This unified approach optimizes the value chain and ensures maximum efficiency.
The patterns of our facades, cladding, and decorative screens are designed to marry emotion as well as offer optimal practicality.
Our wide range of in-house manufacturing capabilities allows us to meet the highest demands for quality and precision. We are committed to creating beautiful and safe structures that exceed our clients' expectations.
Distinctive, functional, beautiful. We bring ideas to life.
For all enquiries or more information, please contact us. We are excited to work with you, adding further distinction and value to your project.
Tilt has Level 4 BEE status with full procurement recognition.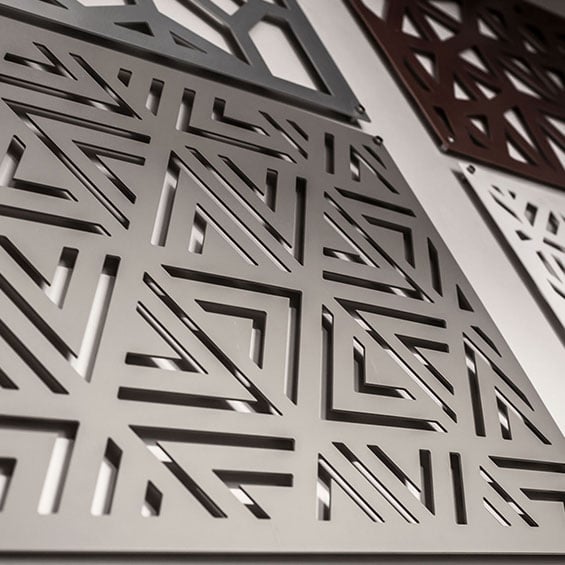 Some stats about the business.
All Tilt projects have one thing in common - the alluring convergence of imagination and functionality, bringing beauty to the mundane. We transform spaces, irrespective of the project. Custom laser-cut panels, innovative outdoor screens, room divider screens, designer partitions, features walls, or facades. We help architects, interior designers, landscapers, property developers and discerning property owners to transform spaces through engineered aesthetics. Join our clients who have filled their spaces with imagination.
55 000
Total m2 of Cladding
16000 km
Furthest Project
Impeccable service, unique talent and awesome people to work with. Highly recommended
Nicola F
Excellent service and product knowledge, I would recommend Tiltscreen to anyone in the industry.
Neil
Highly recommend them, service is out of this world. Professional staff and they deliver on promises made
Denys S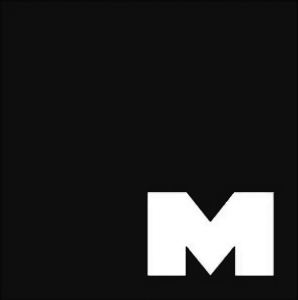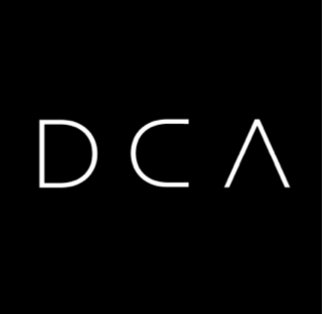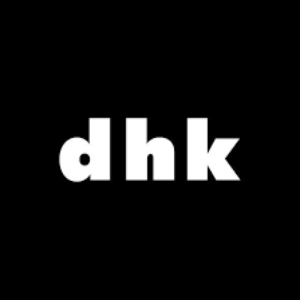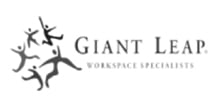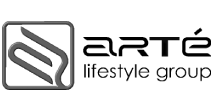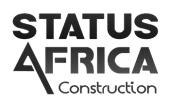 Greg Cooke
Greg is the founder and driving force of Tilt. His vision and drive, combined with an in-depth understanding of technology ensures that Tilt stays ahead of the curve.
Kelly Cooke
As co-founder, Kelly pulls it all together, so that expectations are met and the Tilt Brand continues to be known for bringing ideas to life.
Altus Van Zijl
Creative and product savvy. As the Head of Design, Altus drives the convergence of design and functionality, a Tilt hallmark.
Sasha-Lee Munnik
Sasha keeps things in check, supervising the production process, perfection is key.
Danielle Waugh
For Dani, communication is key. Insightful and detailed, you can be sure that the Tilt customer experience is as memorable as our products.
Team
CNC operators, fabricators, welders & installers
How can we help you?
Our team of specialists will offer advice on the most effective screen approach, material, pattern and colour. Tell us what you need and we'll use our design expertise and solution driven mindset to help. Browse our pattern portfolio and colour swatches to see what options are available and we'll do the rest.