Unique. Bespoke. Innovative.
Bring your architectural visions to life with Tilt's custom laser-cut panels. Our innovative screens, designer partitions, cladding and facades will transform your space and add one-of-a-kind contemporary perforated metal solutions to your project. We create screens that are both beautiful and functional using our state-of-the-art equipment to create intricate designs.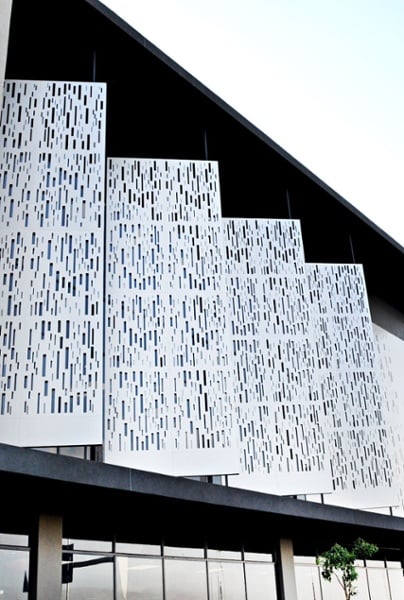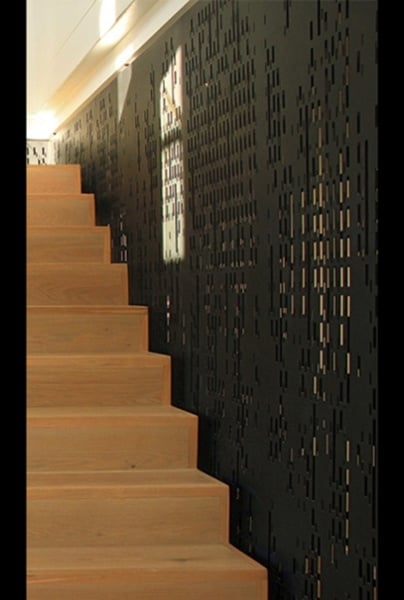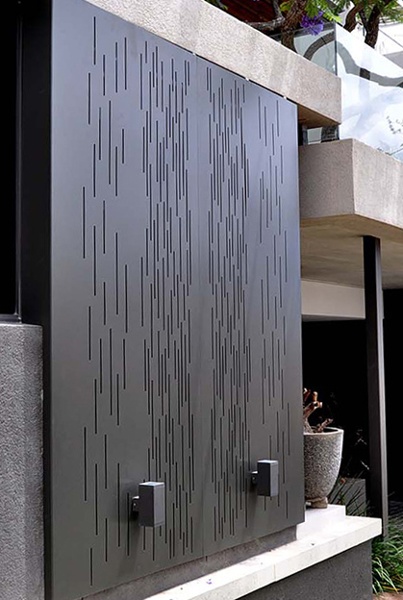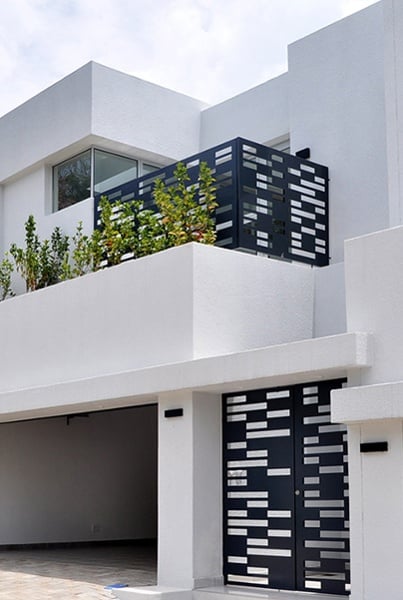 Impeccable service, unique talent and awesome people to work with. Highly recommended.
Nicola F
The screens came out brilliantly, even better than I imagined, Thank You so much for all your effort.
SOURCE IBA
I have used Tilt screens on numerous occasions and have found their team to all be professional and service driven. I can highly recommend them.
Jennifer J
The entire team went above & beyond our expectations from start to finish. Probably one of best companies I have dealt with in Cape Town, and I have gone through 4 building sites. Thank you again for the amazing work!
San- Mari S
A shining star, in the midst of contractors that do not deliver. Highly recommended professional team for both design and installation.
Grazia G
Thank you Danni and team for your assistance in arranging our screens for us, everything is perfect. Highly recommended.
Calvin C
They supplied me with top quality service and their finishes are second to none!
Spenser B